With the rapid development of technology, many conversion devices need cables of different lengths to use. When connecting to a computer, it will inevitably look like the desktop will be cluttered. In fact, a type-c hub can make it tidy.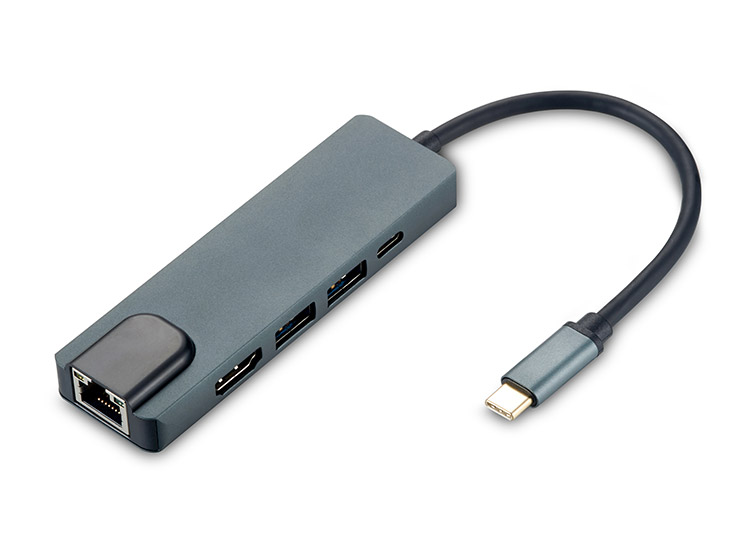 A notebook cannot hold several traditional ports due to its thin and light body. At this time, you can retrieve the "lost" ports through the Xianbang type-c hub to speed up work efficiency. The Type C hub is converted from one type-c interface to 6 interfaces, USB 3.0*2, VGA, HDMI, RJ45, type-c.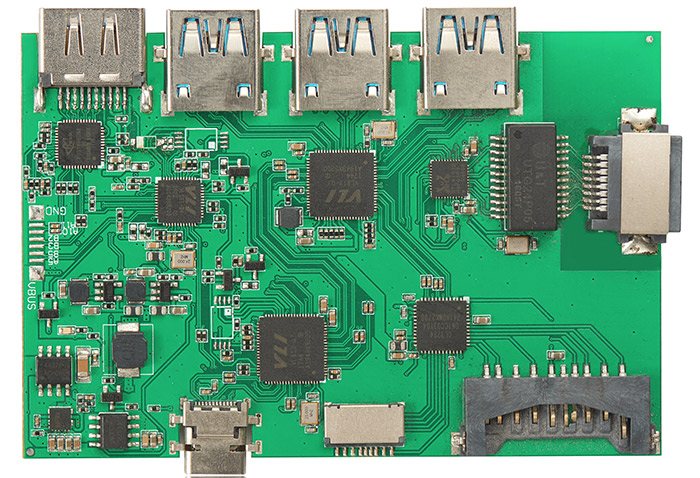 It can be said that there is no threshold for using the Type C hub. As long as the Type-C interface is inserted into the interface of your computer, the computer will automatically recognize the device. The TYPE-C interface supports double-sided insertion, which solves the problem of inaccurate insertion of traditional USB sockets.